FORMA PARTE DE LA COMUNIDAD PLAYA ESCONDIDA
Disponemos lotes de terreno desde 400 metros en adelante ideal para la construcción de tu casa vacacional o residencia permanente, es un lugar tranquilo, estamos a 10km del primer pueblo mas cercano.
En la actualidad ya existen como 15 casas y algunos lotes vendidos, formando ya una pequeña comunidad con el idea de seguir conservado este pequeño REFUGIO ECOLOGICO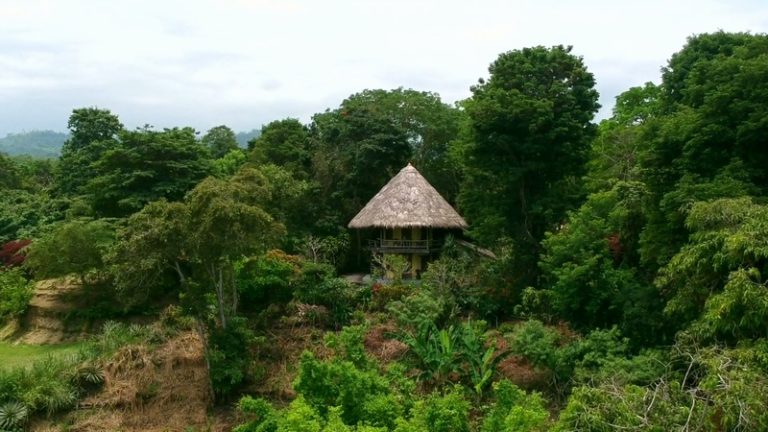 For those who wish to become more involved in our Ecological Retreat that is Playa Escondida, we have a few very special lots for sale. Whether you are actively helping us to protect the beach, estuary and forest, or improving the land by converting the pastureland into sustainable trees and/or agriculture, or just want to ensure yourself continued access to this environment, this is an investment in a project which will enrich you. Join with us in forging a life style governed by the sun and the moon, the tides and the stars; the seasons. Immerse yourself in the sounds and the silence, where "all is as it has always been".
Our idea is to create an alternative "semi-retirement" community, where congenial ecologically conscientious people will find the appropriate atmosphere to finally realize some life long dreams; activities which busy careers or family responsibilities have not allowed until now.
The lots vary from 400 to 1700 meters square, most with ample views of the ocean and surrounded by abundant vegetation. Of the hundred hectares (about 225 acres) only about 6 hectares will be dedicated to residential lots or the area for eco tourism (restaurant, and cabins). The rest is green area.
Residents will be guided by strict conservation principles, with the highest regard for individual differences. Playa Escondida is so private that it feels remote, but we are actually only 20 minutes by car from the nearest village, and one hour from the airport in Esmeraldas for a 30-minute flight back to the capital, Quito. Or indeed to Guayaquil, Cali, or Colombia.
In this age of computers and cell phones, there's no reason to feel out of touch, just because you're finally living in paradise. Here is a chance to integrate your inner and outer worlds in this enchanted ambience. Help us create an ideal habitat where we can experience the interdependence of humans and nature, at Playa Escondida.
Prices of the lots varies from $25 to $60 per square meter.